The Heritage of The Orthodox Coptic Church
Preserving the hymns of the Coptic Orthodox Church
The Heritage of The Orthodox Coptic Church
Preserving the hymns of the Coptic Orthodox Church
The Heritage of The Orthodox Coptic Church
Preserving the hymns of the Coptic Orthodox Church
The Heritage of the Coptic Orthodox Church (HCOC) choir was founded in the summer of 2000, under the leadership of Deacon Albair Mikhail. Most choir members are from the church of the Prophet Daniel and the Three Saintly Youth in Mississauga, Canada. HCOC also has members from the churches in the Greater Toronto Area, Montreal, the USA, Australia, and Egypt.
The aim of the HCOC is the preservation of the increasingly at-risk oral chant heritage of Coptic hymnology, through receiving and recording the most accurate renditions of the hymns. These academic recordings are intended to be references for the education, preservation and enrichment of Copts and those who are interested in the historical musical heritages of indigenous communities around the world.
In handing down the hymns, we follow a rigorous study, research, and comparative analysis of Coptic hymnology from Cantor Mikhail El-Batanouny, who is our main source, and his disciples.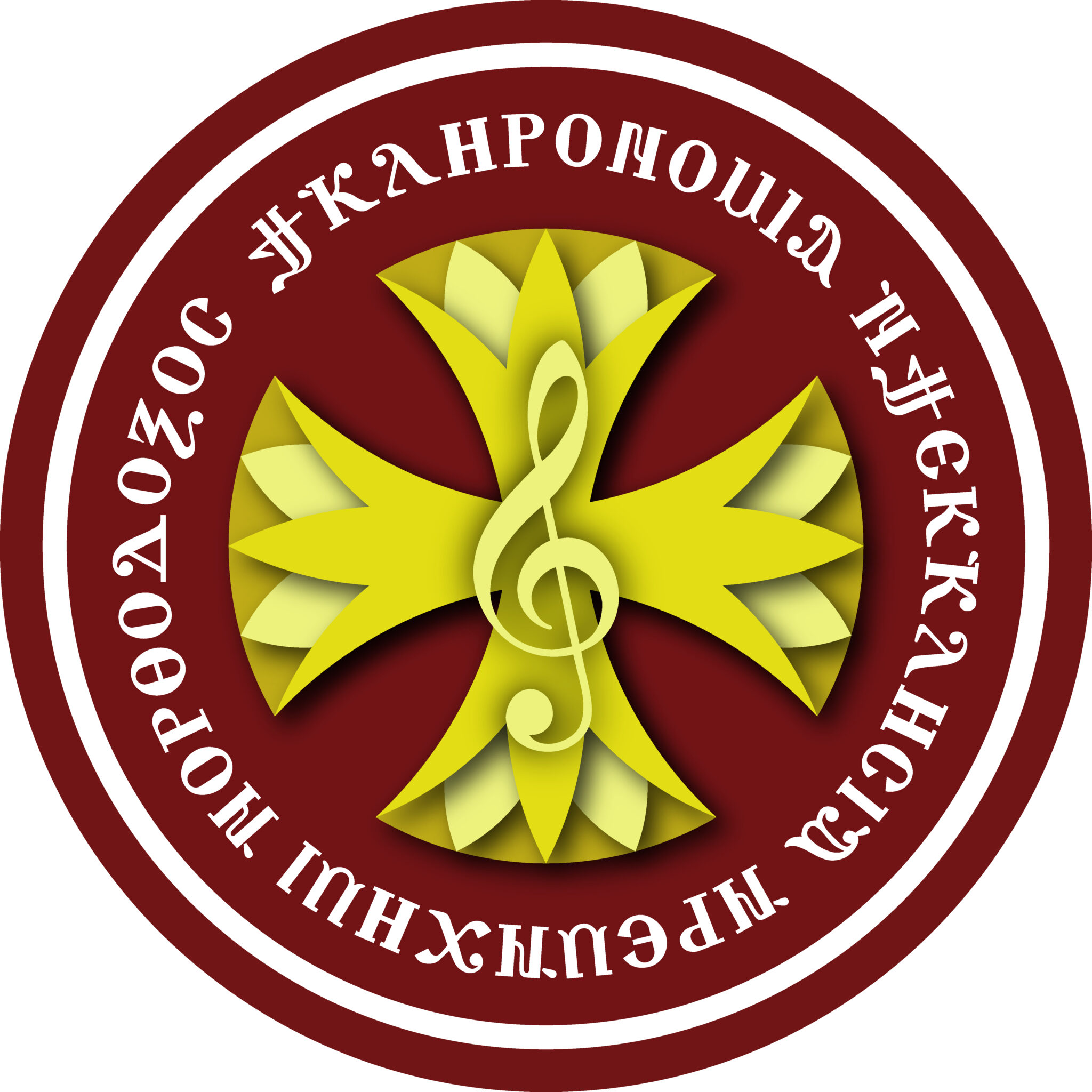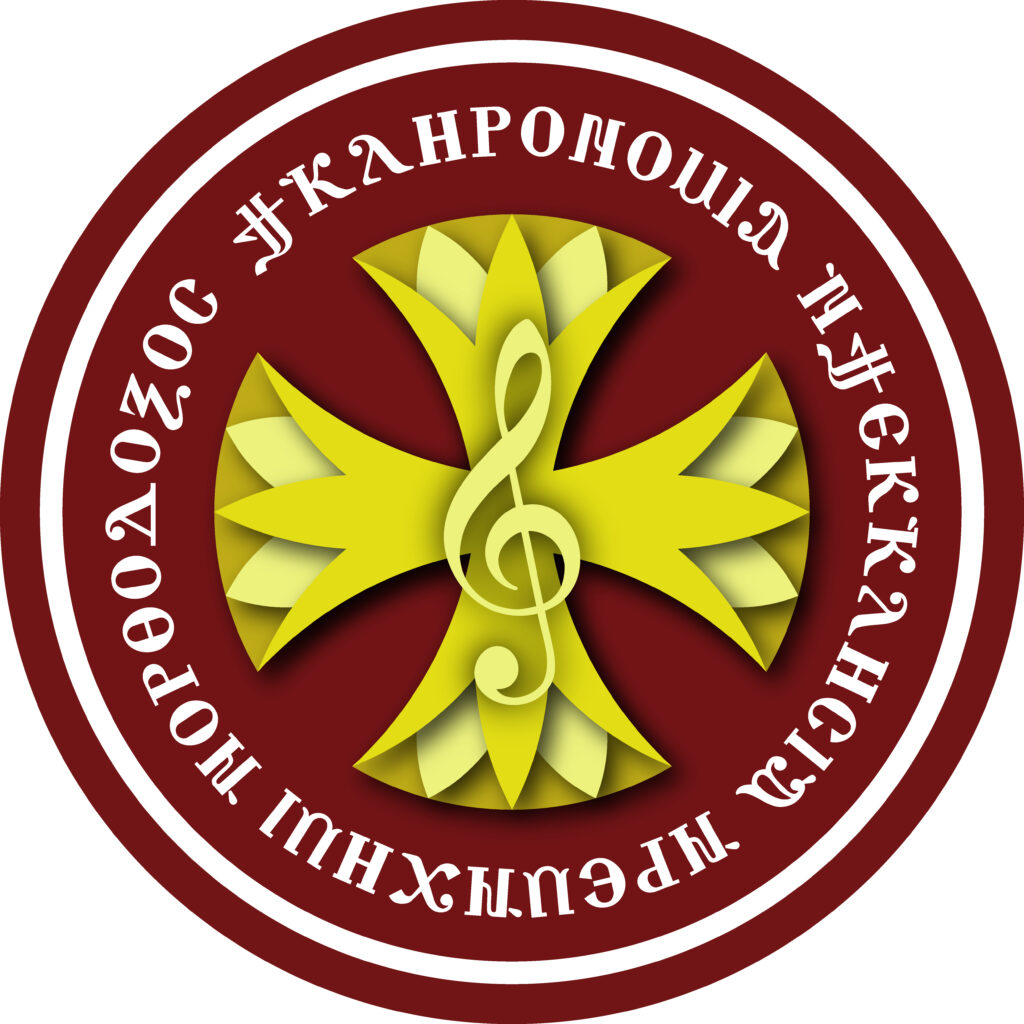 Our choir's mission is to preserve the hymns of the Coptic Orthodox Church,
through receiving and recording the most accurate versions of the hymns.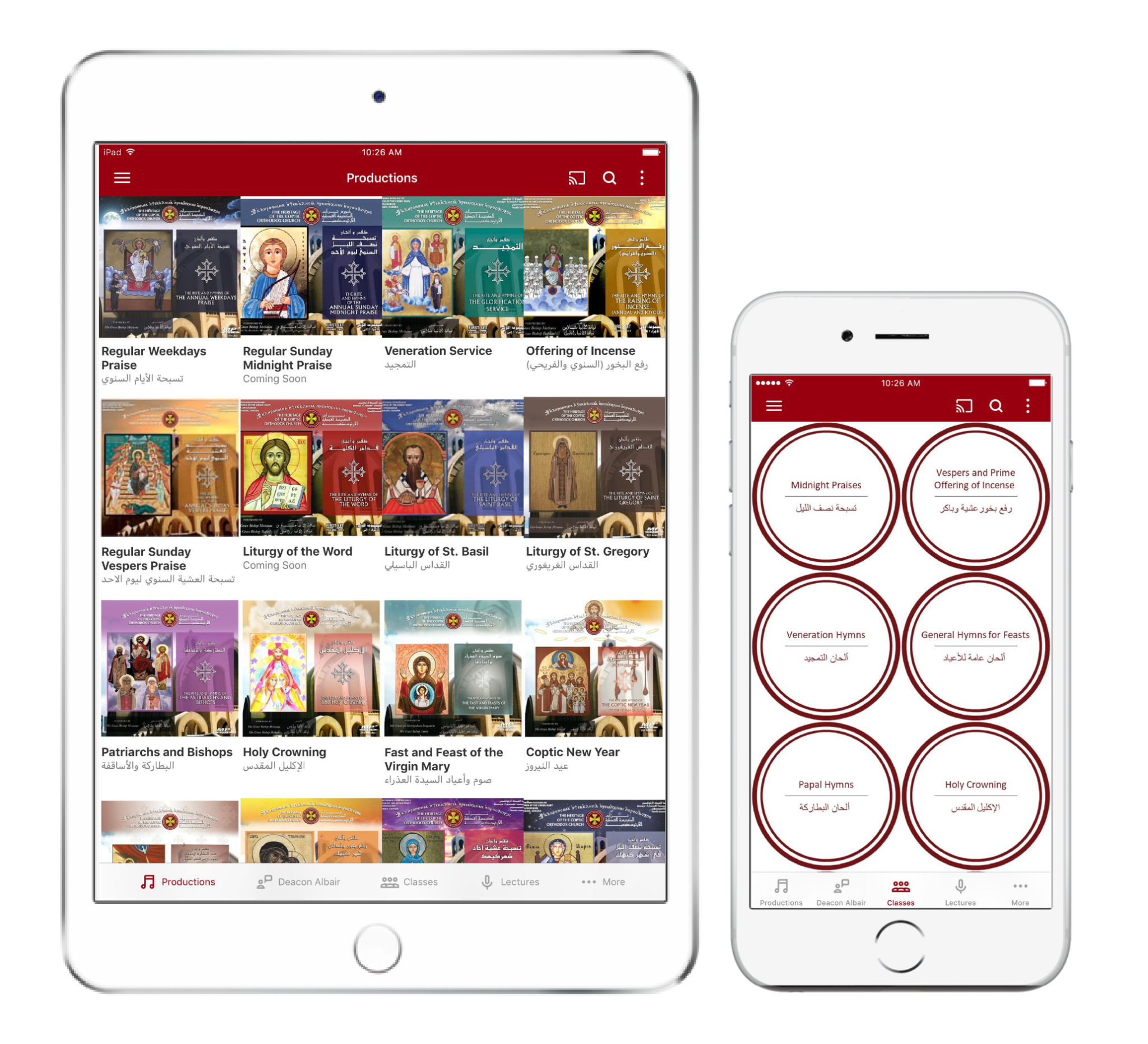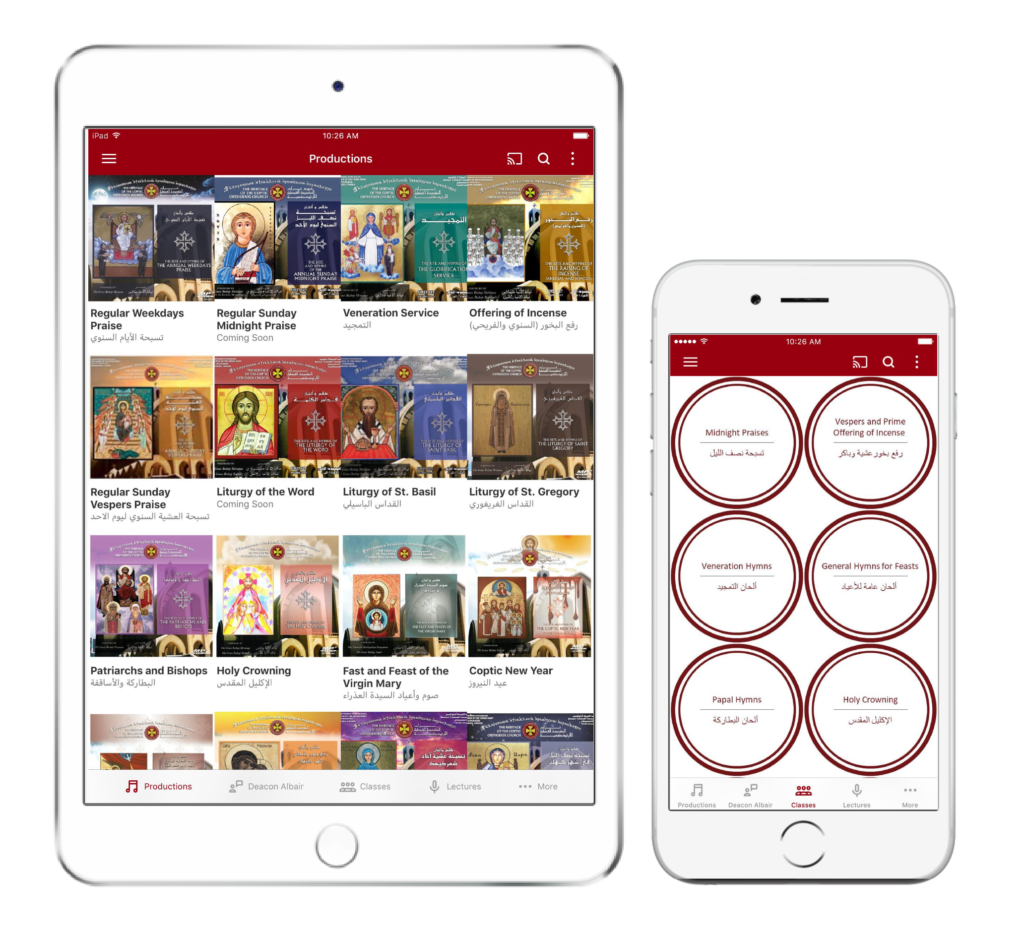 Download Our App
Download our FREE app "CopticHymns" today to have access to every single hymn of the Coptic Church anywhere you are!
The HCOC app contains a large variety of the following content:
Productions
Deacon Albair
Classes
Lectures
Our Library
Browse our large collection of coptic content available in our library 0
CHOIR MEMBERS FROM 24 CHURCHES
What's New?
Stay up-to-date with our latest news, blogs and updates
Our Global Coverage
Our mobile app has thousands of users from all around the world. Check out our analytics here!